For the agri-foods and wine-growing sectors
high-performance logistics solutions in Occitanie
For the storage and shipping of agricultural products and processed or semi-processed food products, Denjean Logistique can implement global, permanent or ad hoc solutions near the Aquitaine, Midi-Pyrénées and Languedoc-Roussillon production and consumption areas.
ALL FLOW TYPES
Raw materials, finished and semi-finished products, packaging, etc.
TRACEABILITY / SAFETY
Management of SSCCs, batch numbers and optimum use-by dates. Compliance with the HACCP.
POOLING
Option to create advanced pooled stocks.
SEASONALITY
Management of overflows and seasonal flows.
TRI-TEMPERATURE
Controlled temperature storage (above-zero refrigeration at between 2° and 15°C, deep frozen) or room temperature storage.
VALUE-ADDED SERVICES
Delayed differentiation, kitting, co-packing, boxing up.
OUR LOGISTICS SERVICES
Upstream transport, operations under customs control
Inbound flows, quality control
Stock management
Packaging and value-added services
Preparation by the unit, by the box, by the pallet, boxing up
Shipping to sales outlets, platforms or clients
Returns management
It's a huge relief to no longer have to manage logistics operations. Orders submitted to our online store go directly to Denjean Logistique thanks to both of our IT systems being interfaced. Everything is completely transparent and very easy for us.
In under two weeks, Denjean Logistique came up with an appropriate logistics solution for us. The relationship we have with them is excellent – they are professional and highly responsive… it's perfect.
It's the trust and the values that we share which ensure that our collaboration will be long-lasting. Denjean Logistique honours its commitments – they deliver quality.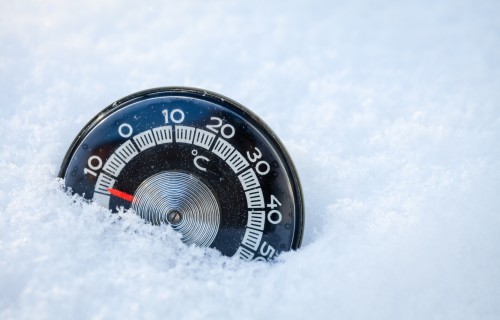 Tri-temperature logistics services
One of Denjean Logistique's warehouses in the Midi-Pyrénées region is designed to meet requirements for deep-frozen foods and above-zero refrigeration, between 0° and 15°C. Halfway between Bordeaux and Toulouse, it features a 22,000 m² tri-temperature logistics platform ideally located to serve the south-western consumption basin or function as a specialist agri-foods warehouse.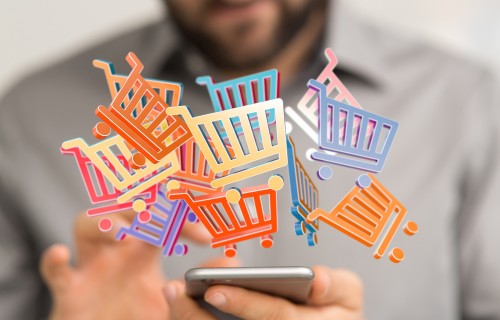 E-commerce / multi-channel logistics
As producers of food products, winegrowers or distributors, you are interested in leveraging the business opportunities of online selling. Denjean Logistique can help you adapt your logistics arrangements to this sales method, and can take over responsibility for managing your e-commerce logistics operations right from the first shipments. This way, you can focus on the online promotion of your agri-foods products.
A WIDE SELECTION OF COMPANIES OPERATING IN THE AGRI-FOOD SECTOR
BAKERY PRODUCTS
On behalf of Panalog, a subsidiary of the Vandemoortele food group, Denjean Logistique stores and distributes deep-frozen bakery products.
GROCERY
Gourmandes et cie is a fast-growing producer of sweet grocery products and decided to entrust Denjean Logistique with its first logistics outsourcing operation for distribution.
INNOVATION IN COOKING
Denjean Logistique has been supporting start-up Micronutris, Europe's only farmer and producer specialised in rearing edible
insects.
AGRICULTURAL PRODUCTS
Global market leader in the sugar beet seed industry, SESVanderHave has entrusted Denjean Logistique with storing its seedlings at controlled temperatures.