Denjean Logistique's warehouses
Occitanie, Midi Pyrénées, Languedoc Roussillon
Whatever your logistics outsourcing requirements may be, Denjean Logistique can give you advice on identifying the most appropriate logistics site for the specific features of your company. In addition to our seven warehouses located in Toulouse and throughout the Midi Pyrénées and Languedoc Roussillon regions, we will make our expertise and our regional network available to you so you can identify the best location opportunities.
Our logistics platforms can be configured for use with various types of product: high-value micro components, consumer products, cumbersome products, etc. They are clean, tidy and highly secure… and will meet your requirements.
Denjean Logistique regularly invests in new warehouses whose characteristics are jointly determined alongside our clients. Feel free to contact us for any requests about the Occitanie region or to find out more about projects currently in the building permit application phase for the Toulouse region.
DISCOVER OUR MAIN WAREHOUSES
Two new warehouses north of Toulouse (Haute-Garonne – 31 – France)
Denjean Logistique has recently opened two new warehouses 20 km north of Toulouse, at the Eurocentre logistics platform (Castelnau d'Estrétefonds).
This facility increases Denjean Logistique's warehousing area by an additional 14,000 m², bolstering its coverage of the Toulouse region and securing it a strategic position for accessing the whole region. A second warehouse will soon be built in northern Toulouse.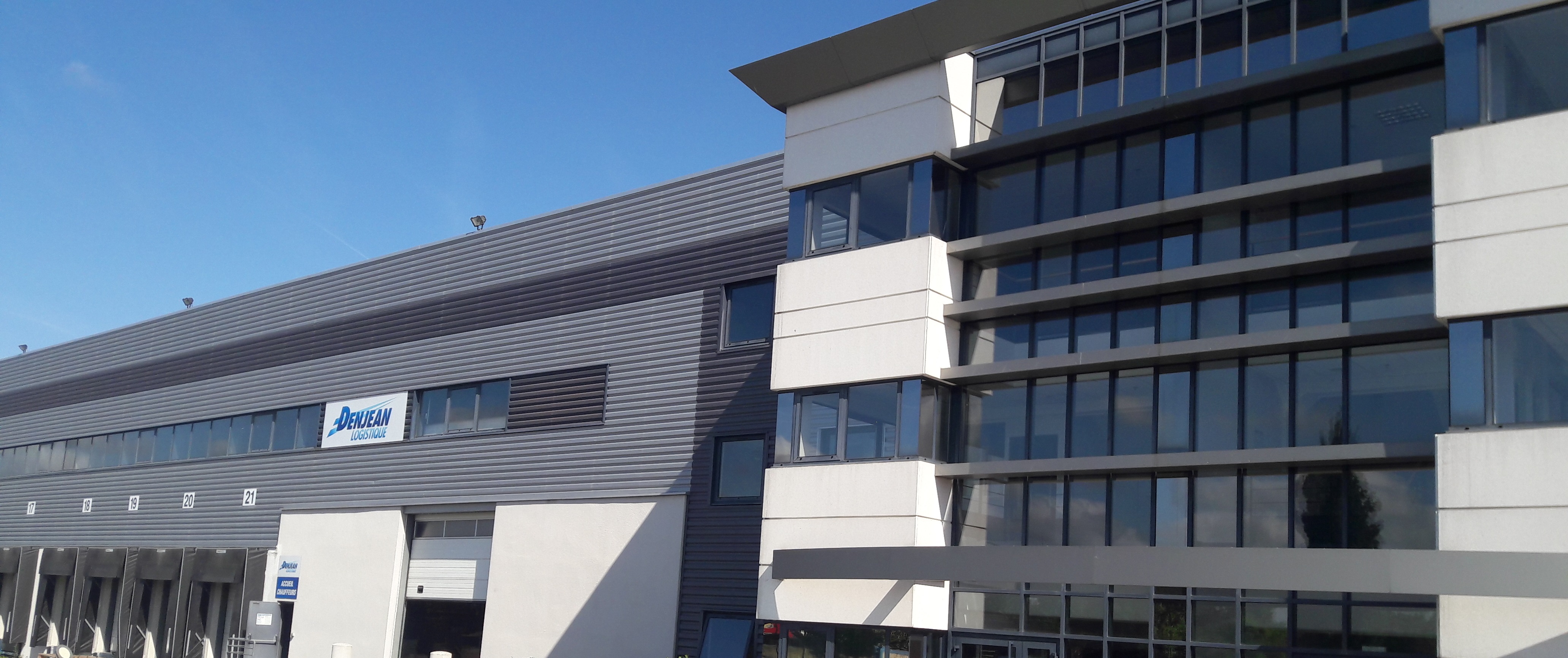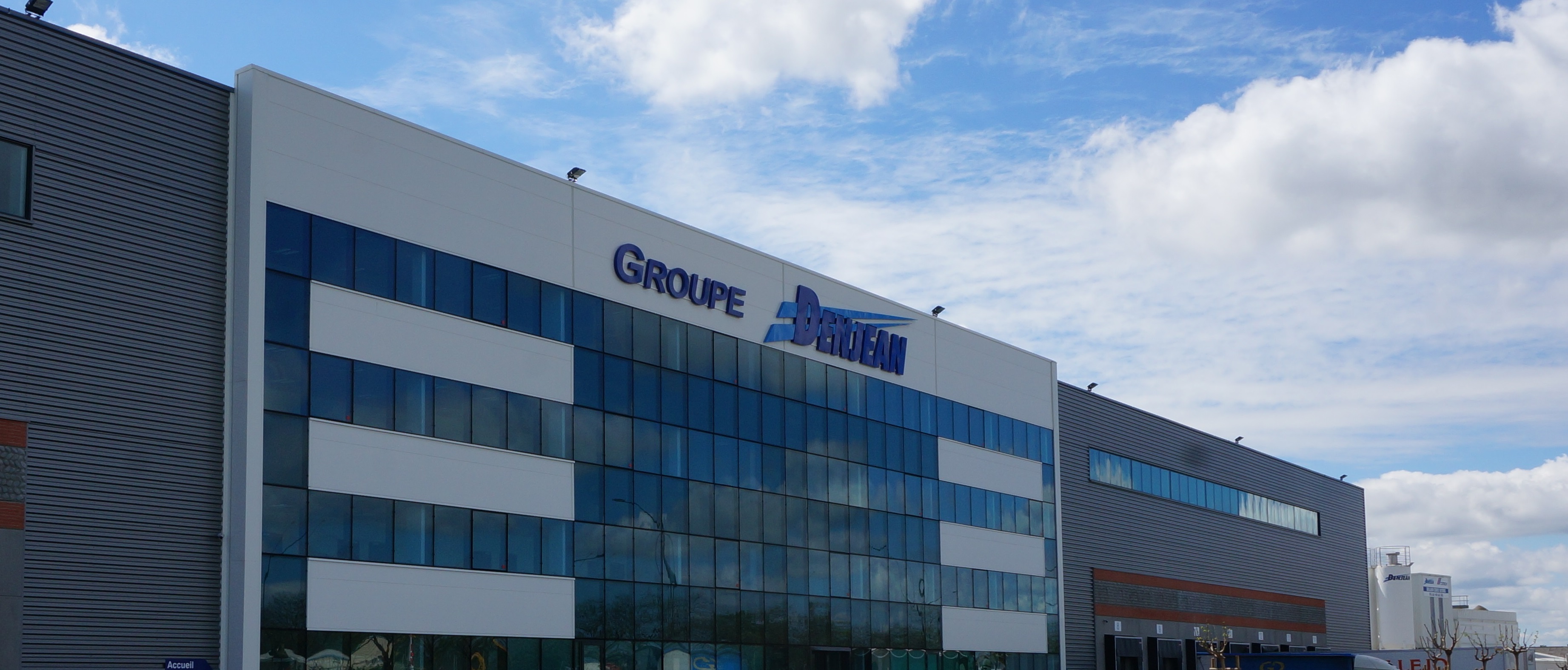 Our warehouses in Toulouse Larrieu (Haute-Garonne – 31 – France
Denjean Logistique already has several warehouses in Toulouse, located in the Larrieu industrial zone.
If you take Toulouse's periphery road, you will see the most recently built warehouse located near Portet-sur-Garonne.
Less than 15 minutes from Blagnac and Colomiers, our warehouse is unique in Toulouse: 10,000 m² of next-generation space, multiple storage modes, access for large-dimension products, etc.
A warehouse in Languedoc-Roussillon (Hérault – 34 – France)
Our Hérault logistics platform is in Pézenas – 50 km from Montpellier and 25 km from Béziers.
The logistics site features 16,000 m² of space with direct access to the A75 motorway, and is less than 10 km from the A9
Its location means that it is ideal for serving local producers, manufacturers and distributors, as well as e-retailers throughout the region. It can also be used to group together supplier flows from southern Europe to generate economies of scale.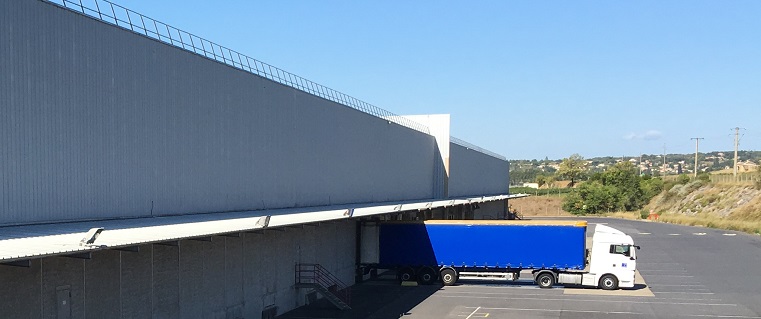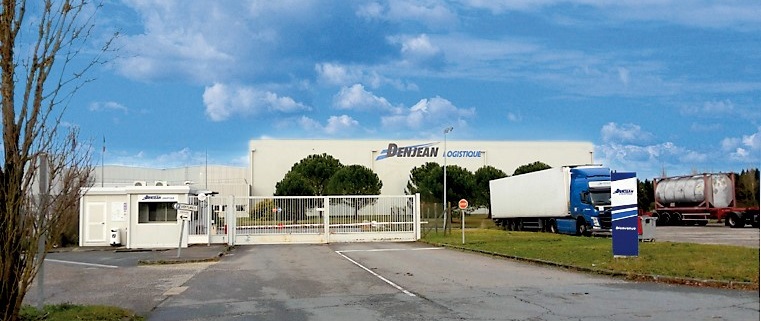 22,000 m² of tri-temperature warehouse storage (Gers – 32 – France)
In Lectoure, halfway between Bordeaux and Toulouse, this 22,000 m² refrigerated warehouse provides above-zero and below-zero cold storage facilities for your fresh and deep-frozen products, as well as storage at room temperature.
With tri-temperature logistics platform, Denjean Logistique is able to meet the ongoing or ad hoc requirements of producers, manufacturers and distributors.
Our Mazères warehouse (Ariège – 09 – France)
Our Mazères logistics site in Ariège (less than 30 minutes from Toulouse), is on the A66 motorway (Toulouse / Andorra / Barcelona).
It is highly secure (in addition to security services, it features a double-sprinkler fire protection system), and boasts a total surface area of 45,000 m².
Its location is particularly well-suited to southern France-bound flows and features modular and upgradable storage areas for warehousing your products.